Around the World: Texas Senator Wants Schools to Out Kids, Sex Ed is Bad Everywhere
Konni Burton, a Texas state senator and member of the Tea Party, introduced Senate Bill 242 which would force schools to out students to their parents, even if the student requests confidentiality. That and more in our look in the intersection between the queer community and education around the world.
Unsworth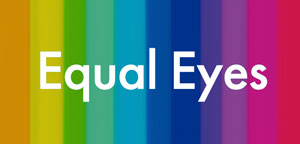 Unicorn Booty brings attentions to global issues of significance for lesbian, gay, bisexual, transgender and intersex people. Our partnership with Equal Eyes, a news source produced in collaboration with UNAIDS, the Joint United Nations Program on HIV/AIDS, is part of that effort. To learn more, visit their site at Equal-Eyes.org. 
This coverage promotes sexual and gender equality while highlighting issues of health, violence, culture, and legal and human rights. Equal Eyes provides advocates and allies a common frame of reference for the realities of global LGBTI communities. Through followup reporting and disseminating this coverage, our effort is to ensure we have a representation of the global stories that matter most or may have under-reporting.
Asia
Australia
bullying
China
coming out
education
Equal Eyes
GLSEN
hate
HRC
India
Planned Parenthood
sex education
suicide
Tea Party
Texas
UNAIDS
United Kingdom
USA