Corbin Fisher Sues Illegal Porn Downloaders; Outs Gay Teens To Their Parents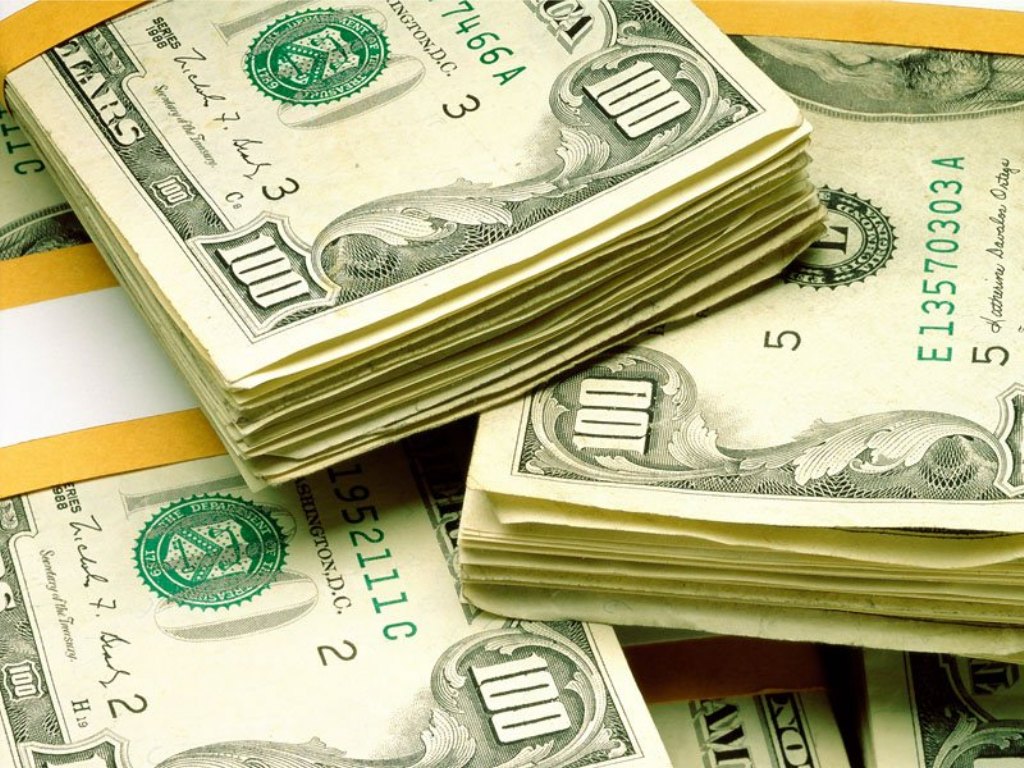 Is Corbin Fisher the one where the guys sit on the couch before moving to the bed? That's every single porn gay porn studio's sequence of events these days, you say? I see…
Corbin Fisher is taking flack for their refusal to understand how the internet has evolved into a file-sharing platform. The gay porn studio is suing illegal downloaders of its videos via torrent sites. Does the company have a right to its own intellectual property? Certainly. Are they thinking this one through? Not at all.
Liberty Media Holdings, parent company of Corbin Fisher, said that its strong anti-piracy stance was noteworthy in 2010.

"The company won millions of dollars in court judgments in the past year, including a recent $250,000 judgment against a single torrent user," the company said in a statement.

Corbin Fisher warned that BitTorrent users not taking advantage of the amnesty period will be liable for up to $150,000 in damages for each infringement.

"A list of thousands of torrent users has already been provided to Corbin Fisher by an independent research group, and all of these users will be targeted in the first wave of lawsuits to be filed in February," the company said. "Anyone who has shared Corbin Fisher content via a torrent site is encouraged to contact the company immediately."
You know who steals downloads porn off the internet for free? Teenagers. People without credit cards. Kids under 18 who are unintimidated by those silly "Must be 18 to enter" disclaimers on sites selling sex. Teenagers who are watching porn on the sly on family computers, and aren't sophisticated enough to know where to find free and legal clips.
In other words, closeted gay kids. And Corbin Fisher's legal action to ferret out these illegal downloaders is a hunt via IP Address. Family computers, no matter the user, share the same IP address. So when the subpoena shows up, it will be addressed to Mom or Dad – but it will include a whole rundown of little Jimmy's internet history. This is obviously problematic. Kids shouldn't be stealing off the internet, but truth be told, the majority probably don't realize what they are doing is stealing. And you know what's worse than a company which just received a $250,000 settlement against a single downloader getting ripped off by fans and followers of their work? A company that profits off of gay dollars outing gay kids to their unsupportive parents.
Displaying just how much they don't get it, Corbin Fisher recently offered file-sharers a 14 day amnesty period to fess up to their digital crimes (of solo passion) and pay the company a whopping $1,000 to not be prosecuted. You can imagine how many gay teens were able to pony up a thousand bucks of piggy bank savings to clear them in the lawsuit.
What do you think of the porn empire potentially outing gay teens?
Corbin Fisher
pornography