Donald Trump Is LITERALLY Made Of Dicks
Sometimes the most incisive political commentary is the crudest. Case in point, Tumblr user HomoPower's wonderful picture of Donald Trump, made out of five hundred dicks:
It's a little early in the Presidential race to name a running mate, but might we suggest Rick Santorum?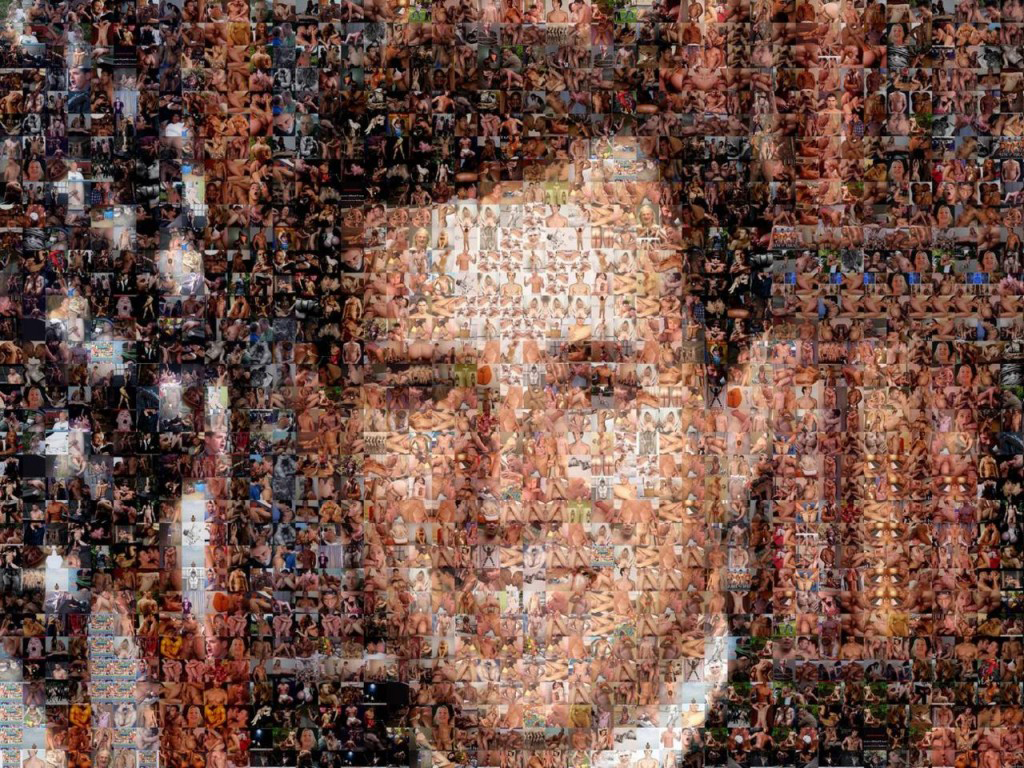 Seems like they have a lot in common.
Donald Trump
Election 2016
NSFW
Republicans
Rick Santorum