Hero Dad Helps Son With Down Syndrome Fly In 20 Heartwarming Photos
Translate this Story and earn Hornet Points!
Speaking about his son with Down syndrome, photographer Alan Lawrence said, "As soon as Wil learned how to roll over, he started throwing his hands behind his back and kinda flapping like he wanted to fly."
"One day," he continues, "I decided to take a composite photo of Wil flying outside… and then Photoshopped me out of the picture. We shared it on Instagram… and our family and friends just fell in love with this idea."
Alan and his family felt initially frightened by the unknown challenges of having a son with Down syndrome, but say that Wil has taught them the importance of slowing down and appreciating life while also connecting to other families with Down syndrome kids. Wil's a happy, energetic kid who likes music, playing outside, and spending time with friends.
"These photos took on a whole new meaning for us in the way that even though Wil has Down syndrome, we know he will be able to do anything he sets his mind to. Wil can fly."
So the family has started a Kickstarter campaign to travel the country taking additional photos of Wil flying while meeting and taking videos with other Down syndrome families. They plan on printing the images of Wil flying into a photo calendar with half the proceeds going towards two Down syndrome organizations.
That is, Wil's flying may enable other kids with Down syndrome to fly too.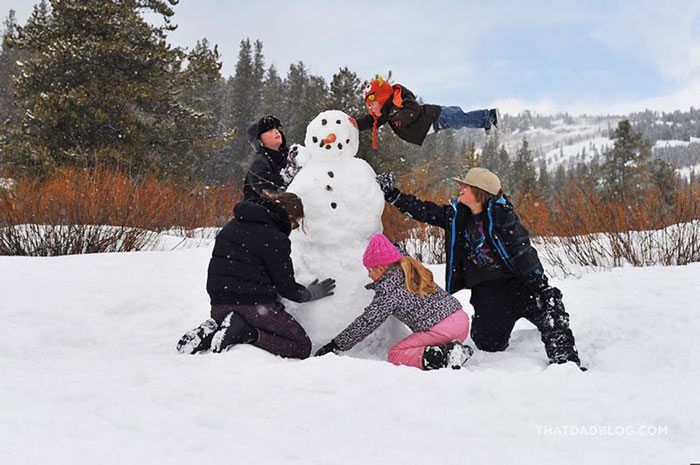 Kickstarter
youth