Are You Missing Out on All the Great Content in the Hornet App?
One thing that we're very proud of is how you can find all the great content here at Unicorn Booty in the Hornet App. And the busy bees at Hornet are working on a brand new interface that will launch soon! But in the meantime, if you have friends who are having trouble finding the content, we've got your back.
Marcio Rolim, Unicorn Booty contributor, Portuguese Translator and all-around handsome guy, has created four helpful GIFs you can share with all your friends to let them know about the great stuff they can read in the app. Not only that, but we've got it in a few different languages to mirror our devotion to multilingual content for gay men all over the world.
English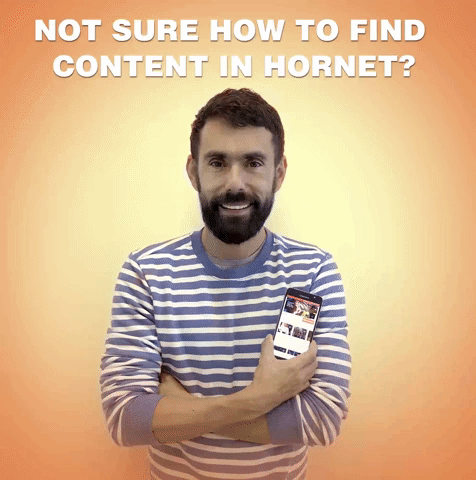 Portuguese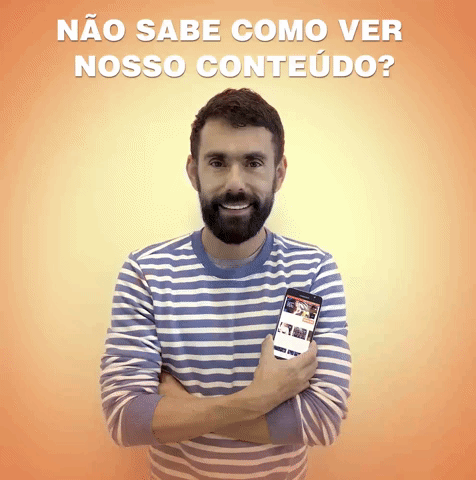 French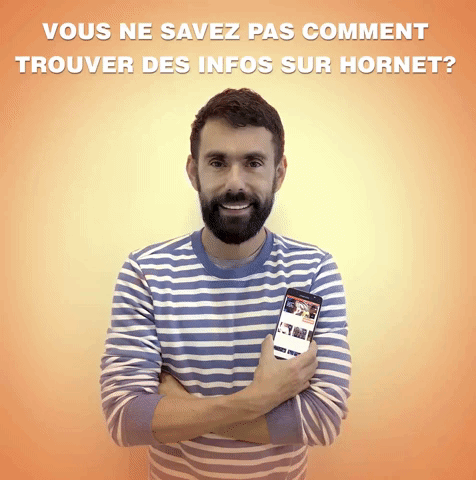 Spanish
Of course, content isn't the only great thing you can find on the Discover tab! From there, you can find new guys in your area, and guys who have checked you out. There's also a guide to upcoming events and nearby gay places — powered by Vespa. In terms of content, you can see both the most recent stories and the top stories in your native language.
RELATED | Hornet Brought Industry Leaders Together for a Panel Discussion on LGBTQ Media
And, of course, you can like stories, places and events to recommend them to your friends who are also on Hornet. (And, with the share button, you can also share to your friends who aren't on Hornet and let them know what they're missing out on.)
It's functions like this that make Hornet the world's best gay social network. Hornet's not only a great way to meet new guys, but Hornet keeps you informed on the news a gay man needs to know to be well-rounded. Not just that — but with our award-winning journalism, you'll always have things to talk about on dates.
Hornet