2017 just started, and already the shit has hit the ceiling fan.
Just a few days before she is scheduled to appear on The Ellen DeGeneres Show, a video surfaced of gospel singer and pastor Kim Burrell preaching rather intensely against homosexuality.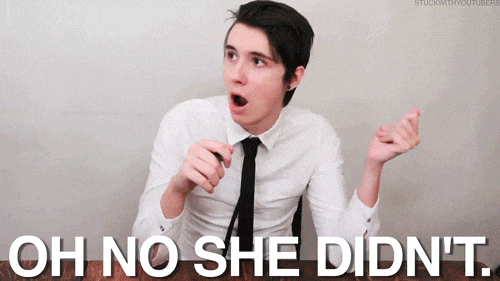 In the video, Burrell rants, "I came to tell you about sin. That sin nature. That perverted homosexual spirit, and the spirit of delusion and confusion, it has deceived many men and women, and it's caused us pain on the body of Christ."
To be honest, we had no idea who this woman was until this drama came up on our news feed. After we looked her up, we found out she is a celebrated gospel singer who opened her own church in 2010.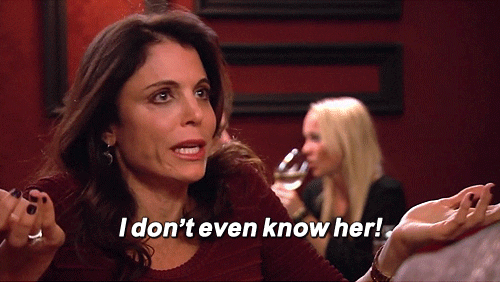 We also found out the only new music she released this year was a track with Frank Ocean. So your hand is in our pocketbook but you still think we are perverts?
Burrell is still set to appear with Pharrell on The Ellen DeGeneres Show Thursday to perform their song "I See Victory" from the soundtrack of the new movie Hidden Figures.
Cast members from Hidden Figures have spoken against Burrell's statements, including our fave diva Janelle Monáe who also slayed in last year's gay sleeper hit Moonlight.
Captioning a photograph Pharrell previously posted, Monáe wrote, "I shouldn't even have to post this as you guys should already know where I stand but If you do not pls know I unequivocally repudiate ANY AND ALL hateful comments against the LGBTQ community. Actually I'm tired of that label. We all belong to the same community, a shared community called humanity. And today and tomorrow and the next day I will continue to stand with other like minded people who condemn any and all statements and actions that would seek to deny the basic humanity of our fellow brothers and sisters."
We couldn't have said it any better ourselves!
Since the video has surfaced, Kim Burrell has taken to social media defending her remarks but we aren't having it. We also aren't sure if she is still booked on The Ellen DeGeneres Show. Ellen or the show has yet to make an official statement about Burrell's appearance.
We're thinking Ellen may use this opportunity to sit Burrell down and find out what really happened and maybe give her a piece of her mind on the whole thing. Think Oprah and James Frey circa 2006. We know that's not necessarily Ellen's style and all but a gay boy still can dream.
Watch the entire video of Burrell's crazy rant below:
homophobia
Janelle Monae
Kim Burrell
Read more stories by just signing up
or Download the App to read the latest stories