Lady Gaga Debuts Next Single 'The Edge of Glory'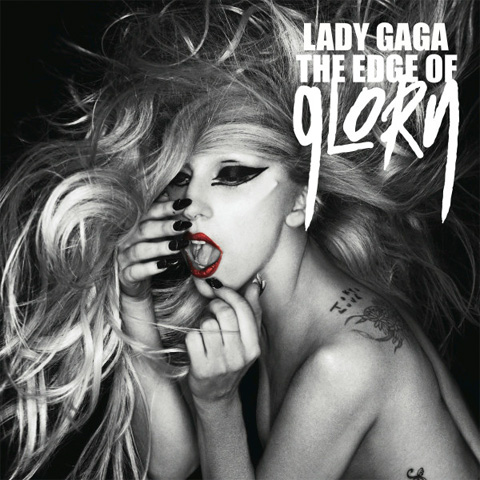 Gay blogs are lit up like Christmas trees today with the dropping of the new Lady Gaga single, The Edge of Glory. Jigga what? Judas who?
Yes, we know you absolutely despise her and she's the worst and her music sucks and you wish she was still a blown-out party girl and you aren't feeling the black bangs and she's not really a gay icon and blah blah blah.
We like Gaga just fine around these here parts, so listen or don't. You're not breaking our back either way.
Enjoy!
Thoughts? (About the song, not the blown-out party girl comment…)
Lady Gaga