Meet The Mr. Gay Taiwan Finalists: Touya Xiao
This post is also available in: 繁體中文
The third annual Mr. Gay Taiwan is happening this October 29! After three categories — formal wear, casual wear and swimwear — and a question round, the winner will be sent to the Mr. Gay World 2017 competition! We're taking a look at the hosts and all the contestants. Mr. Gay Taiwan is proudly sponsored by the gay social app Hornet.
Toyja Xiao is one of the seven Mr. Gay Taiwan finalists. He agreed to sit down with Unicorn Booty to give us a glimpse at the real man behind the hunk.
Unicorn Booty: Why do you want to be Mr. Gay Taiwan?
I am glad that I received an invitation for this competition from my friend. I want to participate in this activity because of the stigmatization toward LGBTQ groups that still exists in Taiwan. To create a brand new friendly environment for these groups, I hope that I can change the condition in Taiwan by being Mr. Gay Taiwan.
What challenges does the LGBTQ community face in Taiwan?
Some traditional people consider that the LGBTQ people are a kind of disaster or even a punishment from God. They think we need to recover. They deprive us our right to get married to someone we love. In fact, we just love in a different way from others.
What are your likes and dislikes?
I like soccer. I don't like stigmatization toward groups like the transgender, HIV positive and women.
You can find Touya on Hornet @28stb.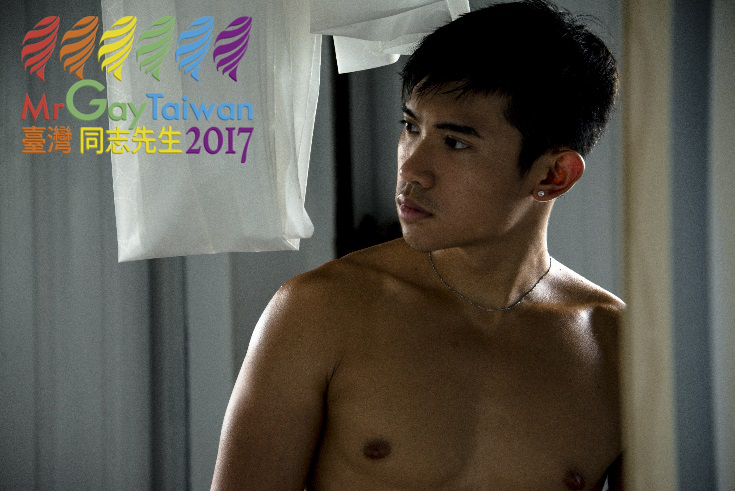 Asia
interviews
Mr. Gay Taiwan
sexy people
Taipei
Taiwan
Touya Xiao