"Penetralia" And 9 More Queer Slang Terms To Serve Up During Thanksgiving
Thanksgiving is around the corner and you don't want grandpa and Auntie Mame thinking that you've wasted the entire last year learning nothing, do ya? Of course not! So show 'em how sophisticated and classy you are by talking about anal sex using fancy queer slang like they do in New York!
And if you really wanna dish out some extra servings of sass, check out our first and second collections of queer slang too — your relatives will think you're a filthy genius!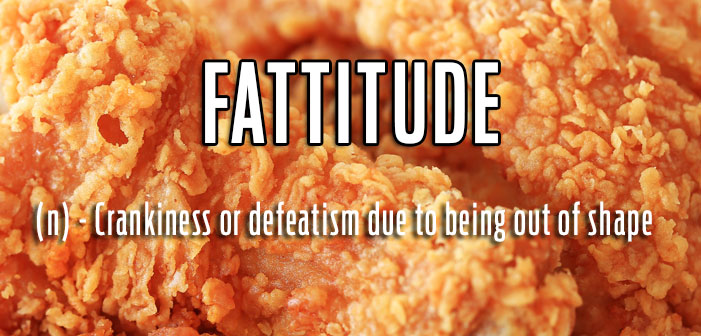 comedy
language
LGBTQ slang