PHOTOS: ESPN Magazine's 'Body Issue' Does A (Nude) Body Good
This week, the 7th annual ESPN Body Issue came out, satisfying everyone's annual fix of professional athletic flesh. Past models include Seattle Seahawks Marshawn Lynch, Serena Williams, Los Angeles Clippers Blake Griffin and 2015 FIFA Women's World Cup winner Sydney Leroux. The newest crop of athletes to bare all range in height, weight, race, age, gender and sports league.
While The Body Issue mostly celebrates the human athletic form, its athletes have also spoken out on how they maintain their impressive physiques throughout the year as well as body image issues. One of the cover athletes, Olympic hammer thrower Amanda Bingson, spoke about how she wanted to be in the issue because, "I think it's important to show that athletes come in all shapes and sizes."
Although the ESPN Body Issue is most "legitimate" offering of nudity in modern sports (it's softcore at worst and artistic at best), it's certainly not the first public offering of nude athletes. In ancient Greece it was normal for athletes to exercise and compete in the nude. In ancient Sparta, the Gymnopaedia was a yearly celebration where naked youths displayed their athletic and martial arts skills. But sadly nudity in US sports doesn't have much of a history outside of the occasional porn site.
For now though, let's bask in the beauty within the ESPN Body Issue:
Indianapolis Colts Offensive Linemen Jack Mewhort, Anthony Castanzo, and Todd Herremans
[media-credit name="Art Strieber" align="aligncenter" width="702″]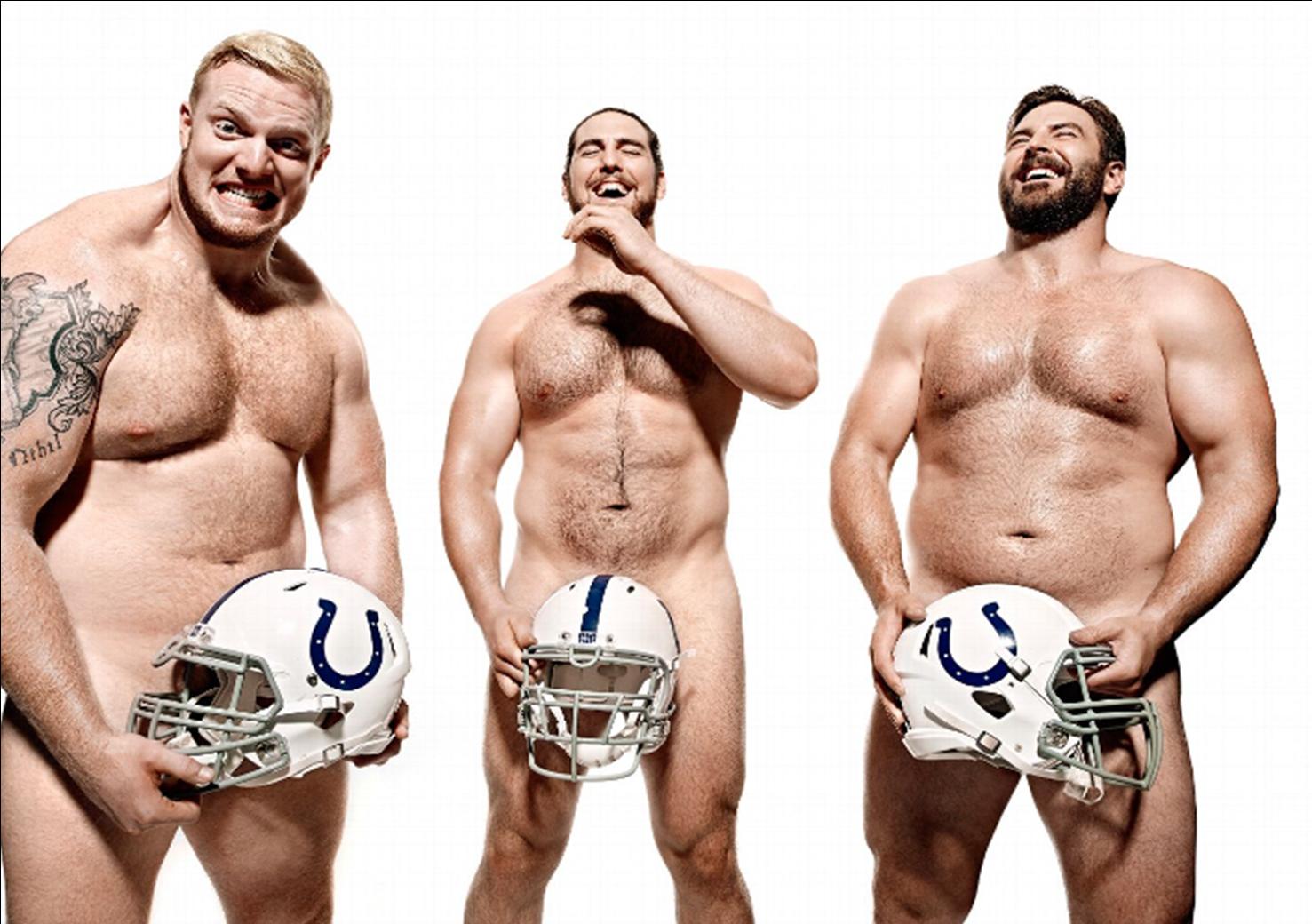 [/media-credit]
Heptathlete Chantae McMillan
[media-credit name="Carlos Serrao" align="aligncenter" width="702″]
[/media-credit]
New York Giants Wide Receiver Odell Beckham Jr.
[media-credit name="Carlos Serrao" align="aligncenter" width="702″]
[/media-credit]
Wakeboarder Dallas Friday
[media-credit name="Jason Lee" align="aligncenter" width="702″]
[/media-credit]
Olympic Field Hockey Player Paige Selenski
[media-credit name="Jeff Lipsky" align="aligncenter" width="702″]
[/media-credit]
Tennis Player Stan Wawrinka
[media-credit name="Kai Z Feng" align="aligncenter" width="702″]
[/media-credit]
Olympic Gymnast Aly Raisman
[media-credit name="Mark Seliger" align="aligncenter" width="702″]
[/media-credit]
Dallas Stars Centerman Tyler Seguin
[media-credit name="Martin Schoeller" align="aligncenter" width="702″]
[/media-credit]
Phoenix Mercury Center Brittney Griner
[media-credit name="Paola Kudacki" align="aligncenter" width="702″]
[/media-credit]
Dallas Mavericks Center Deandre Jordan
[media-credit name="Peggy Sirota" align="aligncenter" width="702″]
[/media-credit]
Big Wave Surfer Laird Hamilton with Volleyball Player wife Gabrielle Reece
[media-credit name="Peggy Sirota" align="aligncenter" width="702″]
[/media-credit]
Professional Skateboarder Leticia Bufoni
[media-credit name="Peggy Sirota" align="aligncenter" width="702″]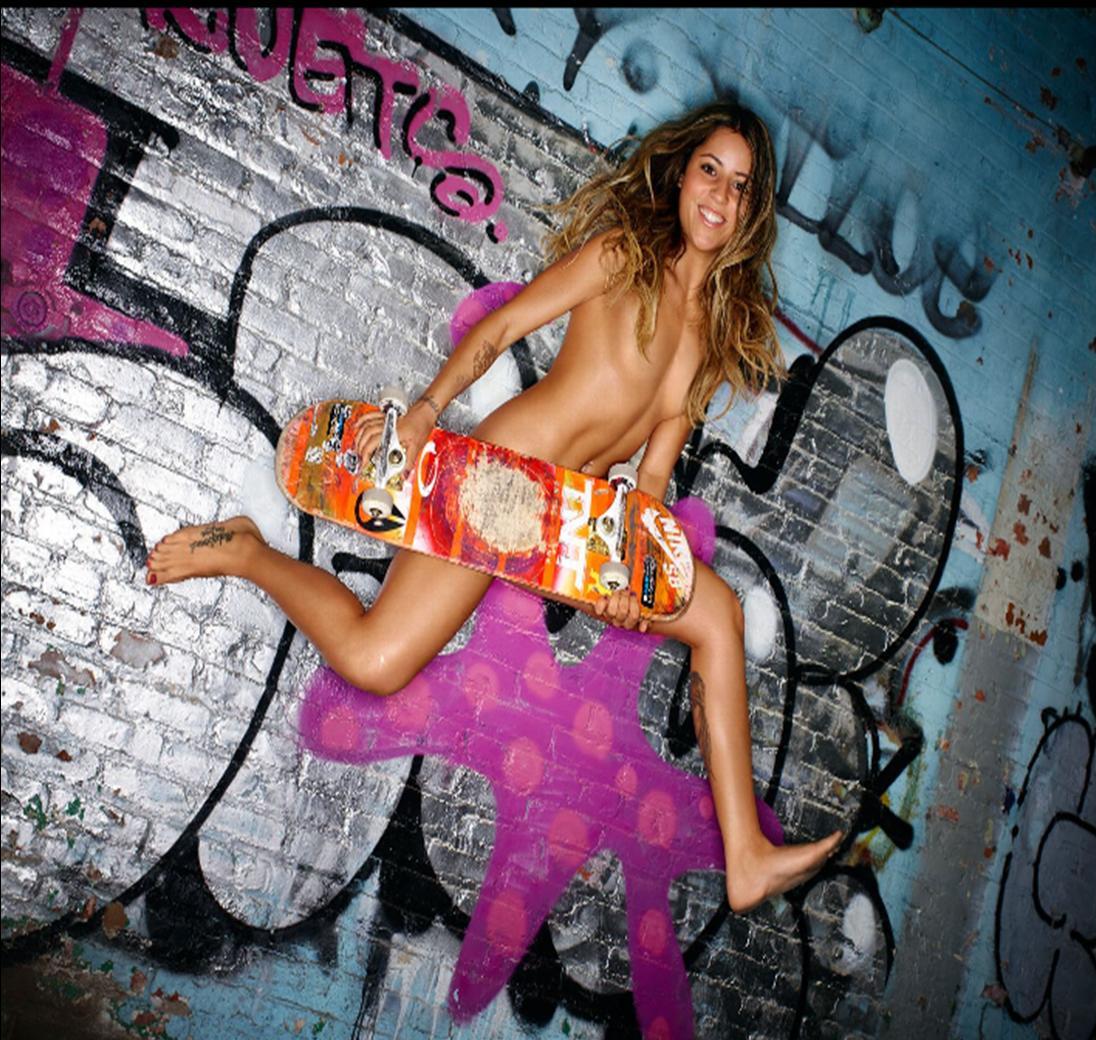 [/media-credit]
Track and Field Hammer Thrower Amanda Bingson
[media-credit name="Peter Hapak" align="aligncenter" width="702″]
[/media-credit]
Washington Nationals Outfielder Bryce Harper
[media-credit name="Peter Hapak" align="aligncenter" width="702″]
[/media-credit]
Golfer Sadena Parks
[media-credit name="Peter Hapak" align="aligncenter" width="702″]
[/media-credit]
Cleveland Cavaliers Power Forward Kevin Love
[media-credit name="Richard Phibbs" align="aligncenter" width="702″]
[/media-credit]
Archer Khatuna Lorig
[media-credit name="Richard Phibbs" align="aligncenter" width="702″]
[/media-credit]
Rugby Captain Todd Clever
[media-credit name="Richard Phibbs" align="aligncenter" width="704″]
[/media-credit]
Soccer Player Jermaine Jones
[media-credit name="Sophy Holland" align="aligncenter" width="702″]
[/media-credit]
Soccer Player Ali Krieger
[media-credit name="Williams + Hirakawa" align="aligncenter" width="702″]
[/media-credit]
Swimmer Natalie Coughlin
[media-credit name="Williams + Hirakawa" align="aligncenter" width="702″]
[/media-credit]
(featured image via Peggy Sirota)
ESPN
NSFW
nudism
World Cup