PHOTOS: Nutscaping Takes Beautiful Landscapes, Adds Balls (NSFW)
There can be nothing more beautiful than a gorgeous landscape photo. Actually, we misspoke: There's nothing more beautiful that a gorgeous landscape photo with someone's testicles hovering at the top of the frame.
This is the premise of the art tumblr Nutscapes. To properly take a Nutscape, just follow these directions and helpful hints:
HOW TO NUTSCAPE:

1. Find yourself somewhere awesome.

2. Turn your back to the awesome scene.

3. Drop your pants.

4. Bend over and shoot Nutscape back through your legs.

HELPFUL HINTS:

1. Keep it Loose: sweatpants, athletic shorts, and pants without zippers and buttons make for easiest access.

2. Find your balance: adjust width of stance to accommodate hanging state (high or low) of nuts.

3. Easy now: when Nutscaping at height use free hand to anchor.

4. Mind the tip: we're not into dick-pics.

5. Work together: it's OK to collaborate when necessary.
We've put together this gallery of our twenty favorites. And if the artistic muse has struck you, Nutscape wants your submissions, so go to the most beautiful part of your town and whip 'em out!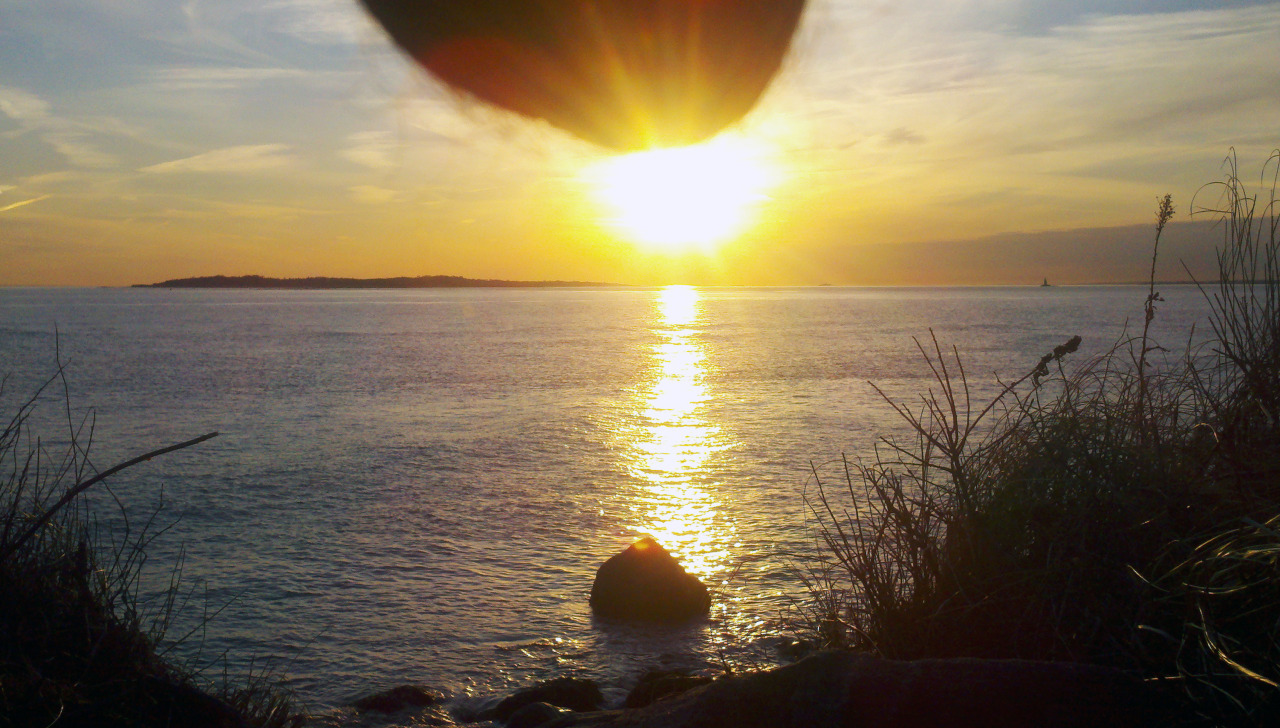 genitalia
NSFW
testicles