PICS: 60 Shots of GX3's Most Awesome Cosplayers
You'd expect the cosplay at an LGBTQ gaming convention to be first rate, after all, we queers don't typically buy our costumes… we MAKE them. Our photographers snapped cosplayers everytime we saw one, and while our collection below doesn't show every single cosplayer, it shows a good cross-section of the creativity and play on display at the convention all weekend long.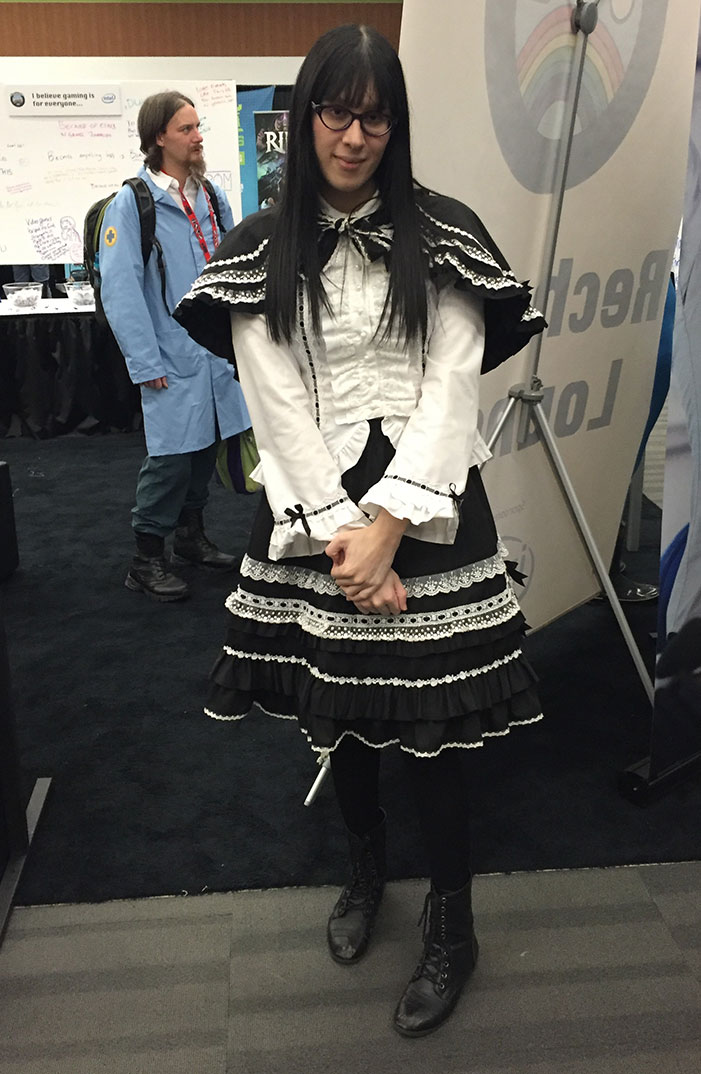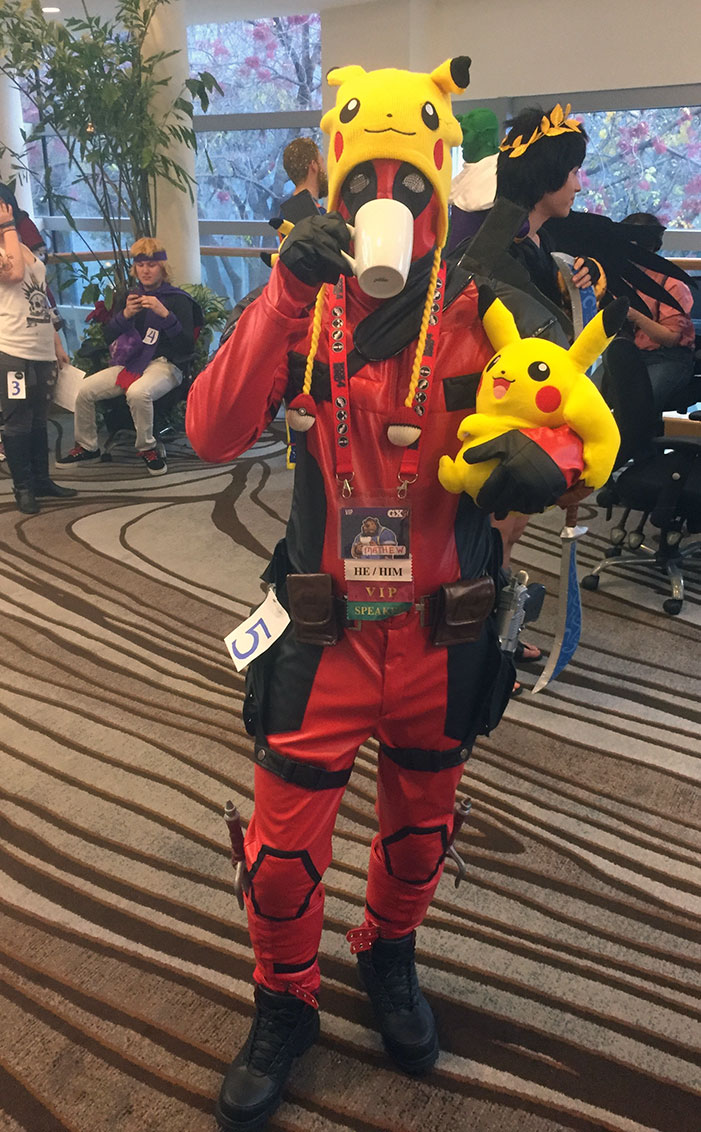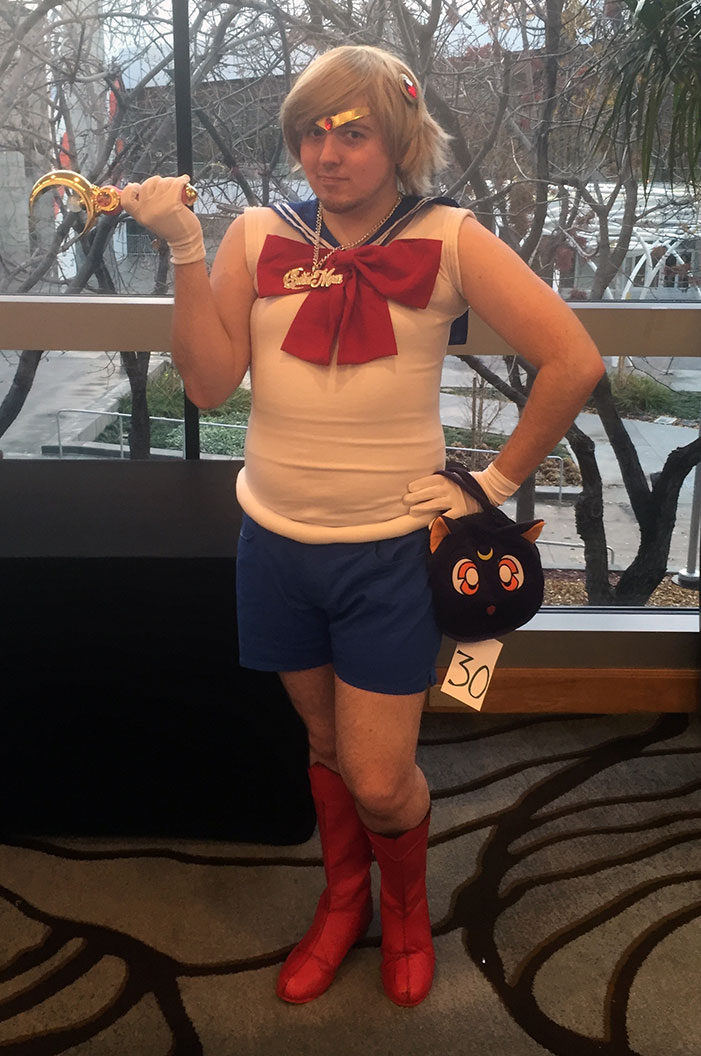 Previously published December 14, 2015.
GX, or GaymerX, is a "queer space"; a yearly convention in Santa Clara, California, where panels center on queer themes, but all are invited and welcomed. As a proud media sponsor of GaymerX, Unicorn Booty covers gaming issues of all sorts. Tickets are available at GaymerX.com.
cosplay
GaymerX