Since 2011, Hornet has been committed to empowering queer people and cultivating meaningful LGBTQ relationships, both among our users and internally.
Hornet has offices in West Hollywood, Cape Town, Prague, and Hong Kong— but remote working has always been integral to our company culture as part of our dedication to accessibility. That doesn't mean we're not a tight-knit group of colleagues and friends, whether we're chatting in our #watercooler Slack channel, having weekly Zoom calls, or getting together in Sao Paulo for a company-wide meetup (pre-pandemic, of course).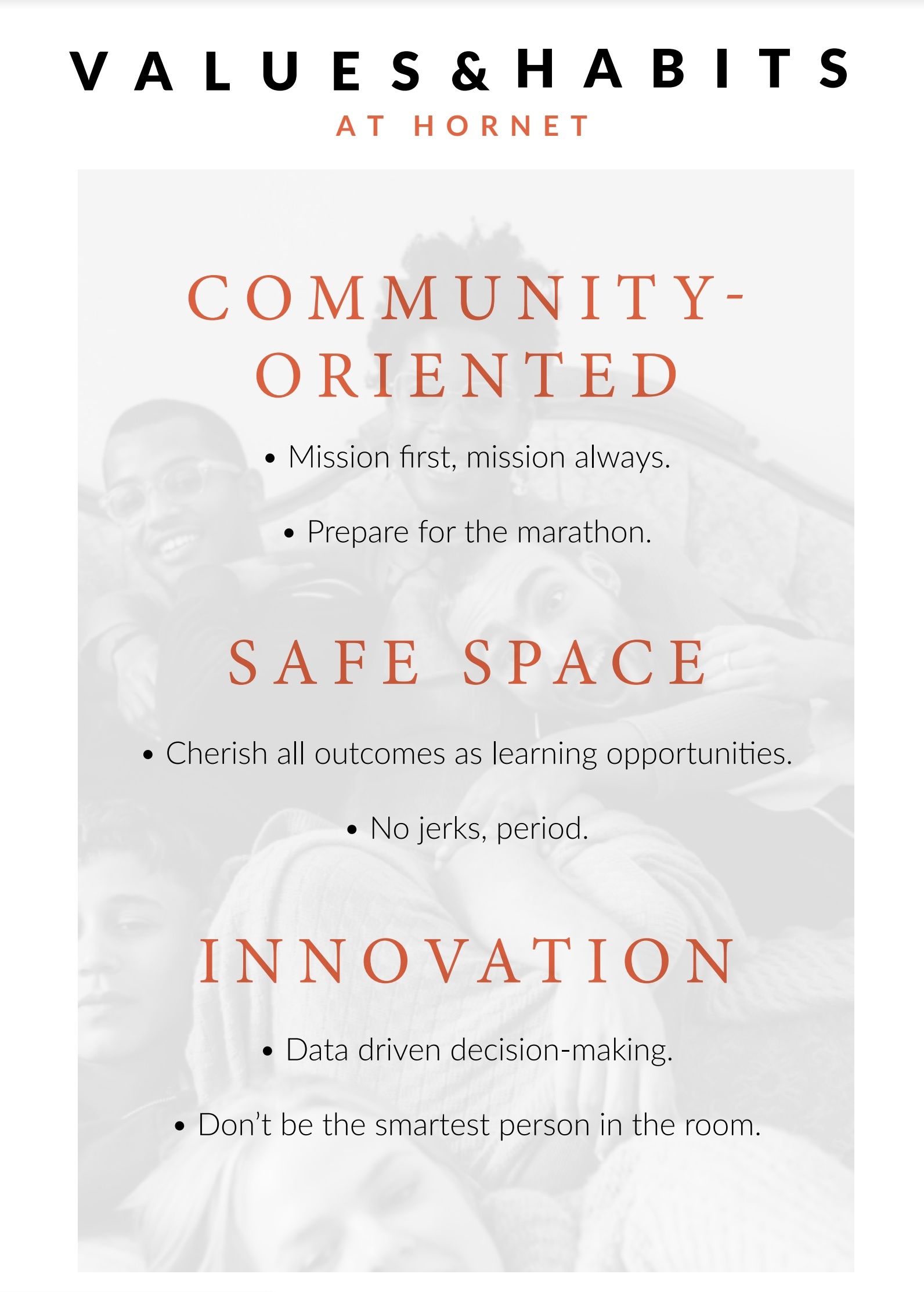 Our diverse team is constantly growing to bring users the very best of what queer life has to offer. We're a company for queer people, by queer people, and we encourage all members of the LGBTQ+ to join our team.