Art Shapiro is VP of Brand Partnerships at Hornet.
Art came to Hornet from Grindr and lives in West Hollywood, CA.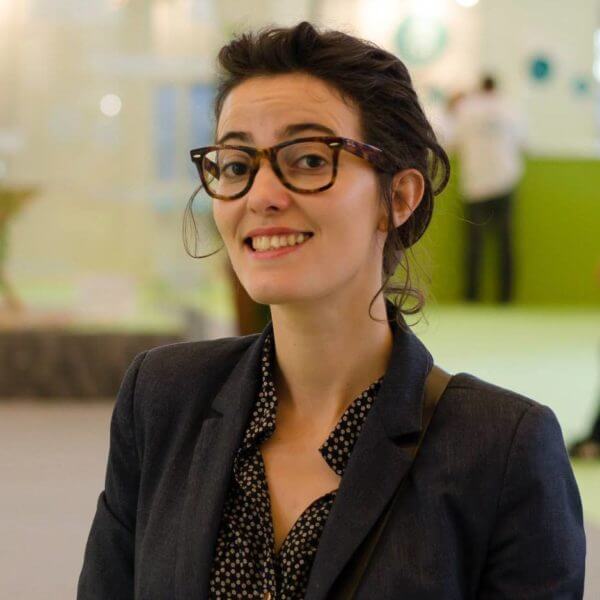 Fatima Rouina is Director of Sales France and Europe for Hornet since 2017 and based in Paris.
Fatima has 10 years of experience in digital media with as focus on LGBTQ issues with media like TETU and Yagg.com. She is much engaged in favor of women empowerment and has founded an amateur women's soccer team which travels from the North of Paris to all over Europe.