Advertising and Brand Partnership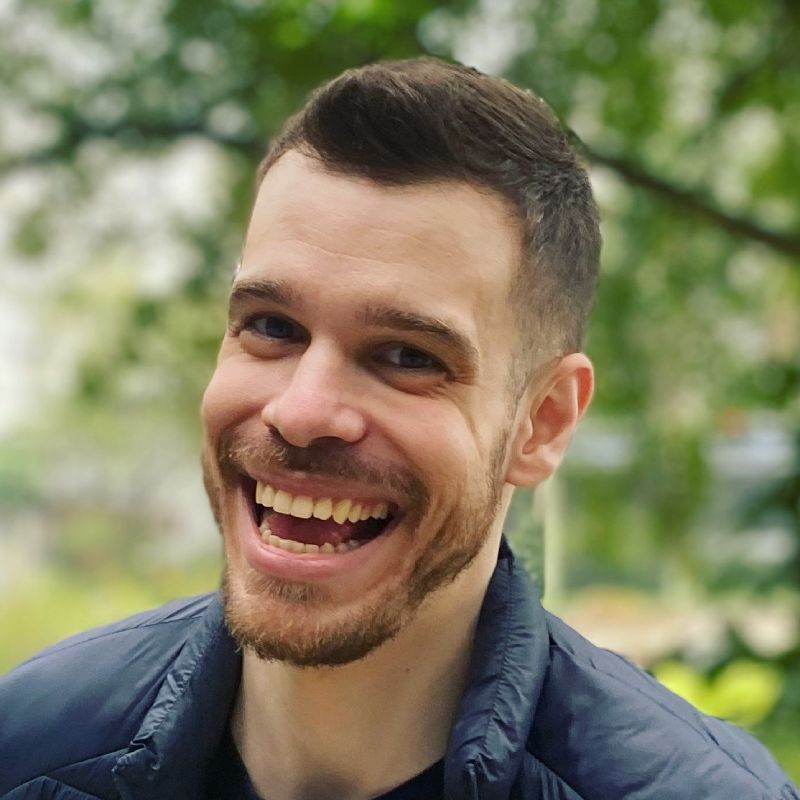 Pedro became our Ad Operations Manager in January 2022 based in São Paulo/Brazil.
He joined Hornet in 2016 as a Customer Support Advisor - Front Office and developed through continuous learning within Hornet with roles including Senior Advisor and Beta Tester Program Manager. Pedro, who is a Chemist by training, is passionate about innovation, technology, and an enthusiast of sustainable, egalitarian, and humane management companies. He and his husband have a dachshund pinscher mix named Golias.
Contact: advertising@hornet.com