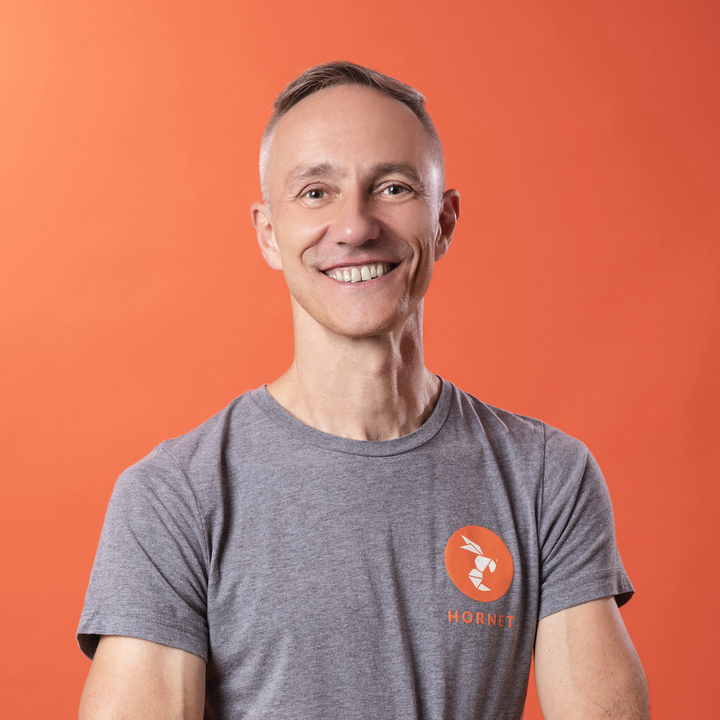 Christof is the CEO of Hornet Networks, which he co-founded in 2011 when he felt there was a need to give the queer community a better app.
Christof is a serial software entrepreneur and investor, a poor triathlete and happily married for over 20 years to his husband, Juan. Born in Germany, he now lives in San Francisco and frequently travels around the globe.
Stephan is Hornet's Executive Editor. He's our strong voice in the community, and works to curate and craft stories of interest to Hornet's user base of queer men.
Stephan is a former entertainment attorney who came to Hornet with a decade of experience working in traditional LGBTQ media, formerly the editor-in-chief of Frontiers magazine. He's based in Los Angeles.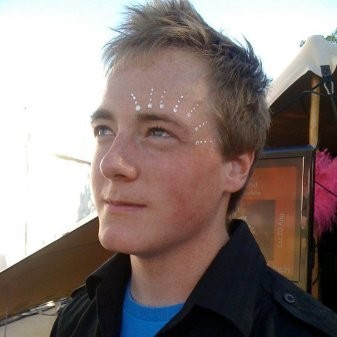 Matt oversees Hornet's strong engineering team, from delivering cutting-edge frontend design to maintaining consistent uptime for servers that process billions of messages, all while keeping user safe from malicious attacks.
Matt came to Hornet from Device Magic and Platform45. He and most of Hornet's engineering team are based in Cape Town, South Africa.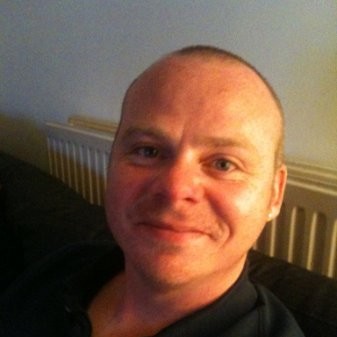 GERRY MONAGHAN, OPERATIONS
Gerry heads up operations, overseeing Hornet's largest team, distributed in dozens of countries around the world. His team nurtures Hornet's fast growing contributor community of LGBTQ influencers, and supports all users around the globe in dozens of languages, with an average response time of less than one hour.
Gerry previously served as a Customs and Immigration Officer at the UK Border Agency. He is based in Las Vegas.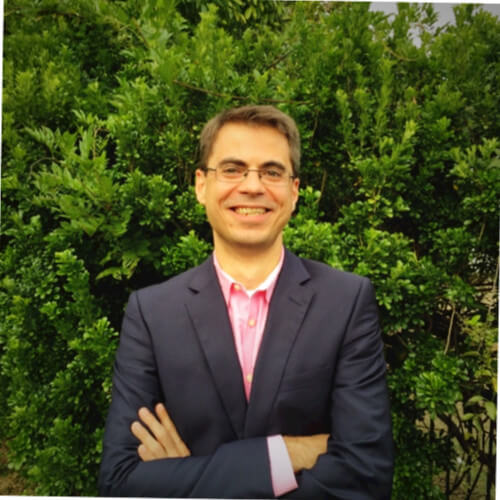 Damien is Hornet's Financial Controller, overseeing accounting, legal and all aspects of Hornet's corporate presence. Since 2020, Damien also oversees brand partnerships.
Damien worked in a similar role at Teamworld, Seagate, LaCie and Sanofi. French-born, he now lives in Hong Kong.