In addition to these reasons of why Bebe Zahara Benet should win All Stars 3, check out our companion pieces on why Trixie Mattel, Kennedy Davenport and Shangela should win!
Although some fans of RuPaul's Drag Race complain that Bebe Zahara Benet shouldn't even be on all Stars 3 because she already snatched the crown in Season 1, that was nearly a decade ago, kitty gurl — and mama has sharpened her claws since then.
Oh yes, Benet has proved she's a black panther in the drag jungle and ready to pounce. The queen mostly cruised through the competition without much fear of elimination, royally rocking the runway with glamorous looks and avoiding drama with her tight-lipped regal bearing (and just a bit of side-bitchery).
Not only did she snag some new fans along the way, she also showed a whole new generation of drag performers how to rock a unique brand of African-styled drag that never shies away from seeming too exotic or "foreign." Even after a decade after winning the first crown, her drag still stands proudly above others.
As Benet purrs into the season finale, the first-ever queen could become the first-ever to win two crowns. Just goes to show that you can't mess with the original.
Here are 10 reasons why Bebe Zahara Benet should win the All Stars 3 crown:
1. She has always rocked her fiercely proud, trademark African style.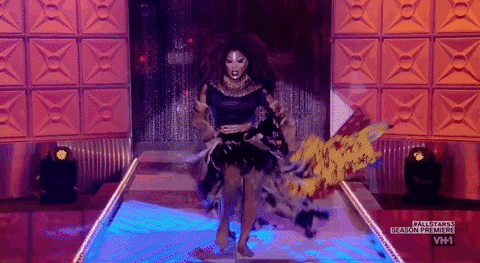 2. She's an older, experienced and seasoned queen.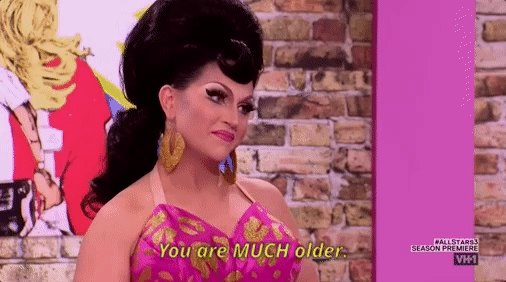 3. She's got miles of confidence that keeps her cool-headed.
4. She performed a mean Diana Ross in the Divas challenge.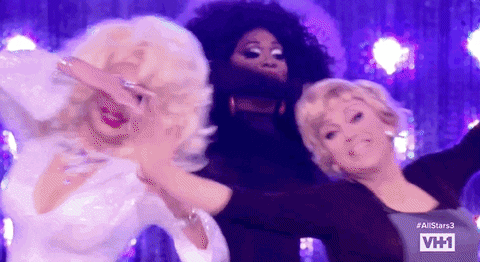 5. She's such a badass that she hasn't watched Drag Race since she's won.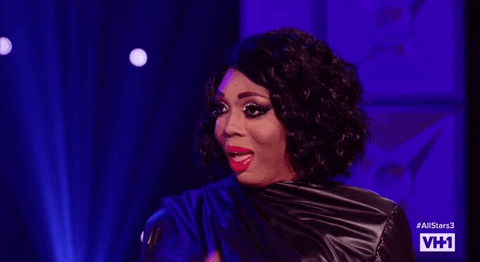 6. She may have personally sacrificed to let Ben make his gagworthy stand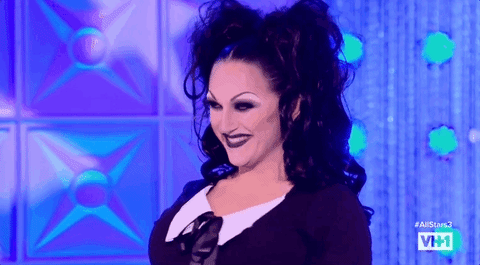 7. She has a regal bearing that radiates whenever she enters a room.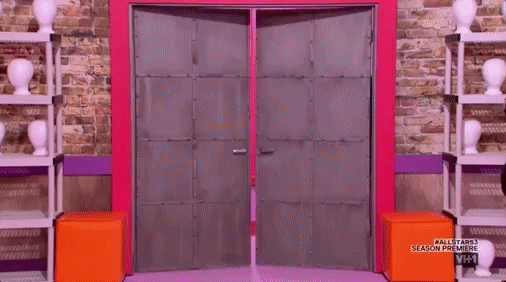 8. She talks really great shit in her personal segments.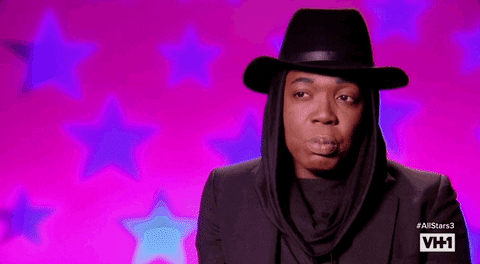 9. She prefers to avoid drama, even if it means not revealing her elimination to the other queens.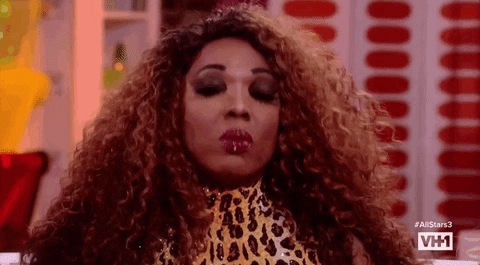 10. Did we mention that she already won Season One? I mean, c'mon… she's a true champ!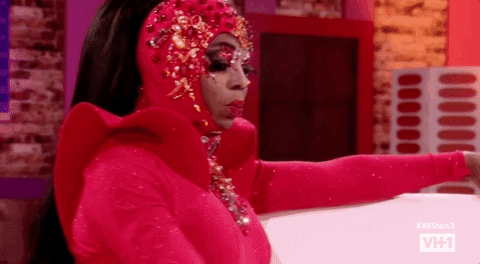 Team Bebe Zahara Benet!
Drag Race All Stars
Read more stories by just signing up
or Download the App to read the latest stories